Demex Daily: ARTA TechFin and Chainlink Partner to Launch Regulated, Interoperable Fund Tokens with Enhanced Transparency; Voyager Digital's VGX Token Value Surges 20% as $7.3 Million Worth of Tokens Burned, Cutting Supply by 30%
What's Interesting Today:
ARTA TechFin, a financial services firm from Hong Kong, is partnering with Chainlink to issue regulated fund tokens on various blockchain networks. Utilizing Chainlink's decentralized platform, these tokens will benefit from cross-chain interoperability, reliable hourly updates of net asset value (NAV) via data feeds, and transparent reserve information through Chainlink's Proof of Reserve. This collaboration is designed to offer clients transparent and efficient access to blockchain markets along with advanced token features such as programmable payments and atomic settlements.

Trade CHAINLINK LINK-PERP on Demex!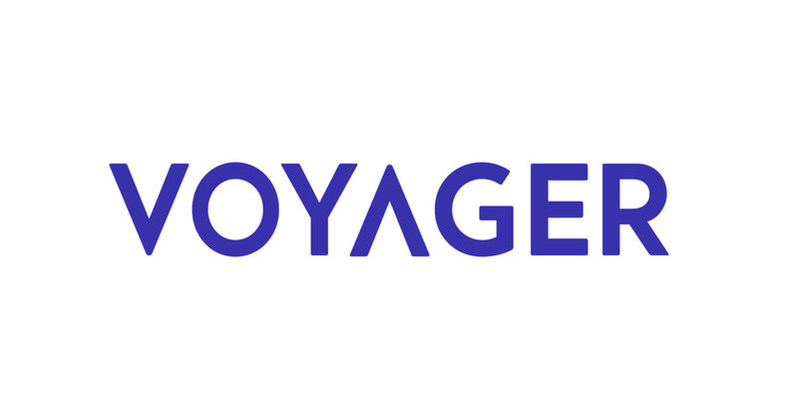 The Voyager Token (VGX) experienced a 20% price increase after a wallet associated with the bankrupt crypto brokerage Voyager Digital transferred 52 million VGX tokens, worth approximately $7.3 million, to a burn address, effectively removing about 30% of its total supply from circulation. This marked the wallet's first transaction in 225 days, following a small test transfer. The reason for the burn remains unclear, especially in the context of Voyager's bankruptcy proceedings and asset liquidation plans set earlier in the year. Voyager Digital has yet to comment on the action.