Demex Daily: TON Foundation Registers as Swiss Non-Profit, Plans Roadmap for Q4 2023 Amid Renewed Focus on Transparency; Socket Secures $5M Investment from Coinbase and Framework Ventures for Blockchain Bridging Solutions
What's Interesting Today:


The Open Network Foundation (TON Foundation), responsible for the TON blockchain, has registered as a Swiss non-profit organization. Initially created by messaging app Telegram, TON is a proof-of-stake blockchain platform for Web3 applications. As a Swiss non-profit, the foundation will focus on ecosystem development and transparency, adhering to Swiss regulations for added credibility. The TON Foundation plans to release a roadmap by Q4 2023 and host an annual event to engage with the community. This move comes after the project faced legal challenges from the U.S. SEC, delaying its initial 2019 launch until May 2021.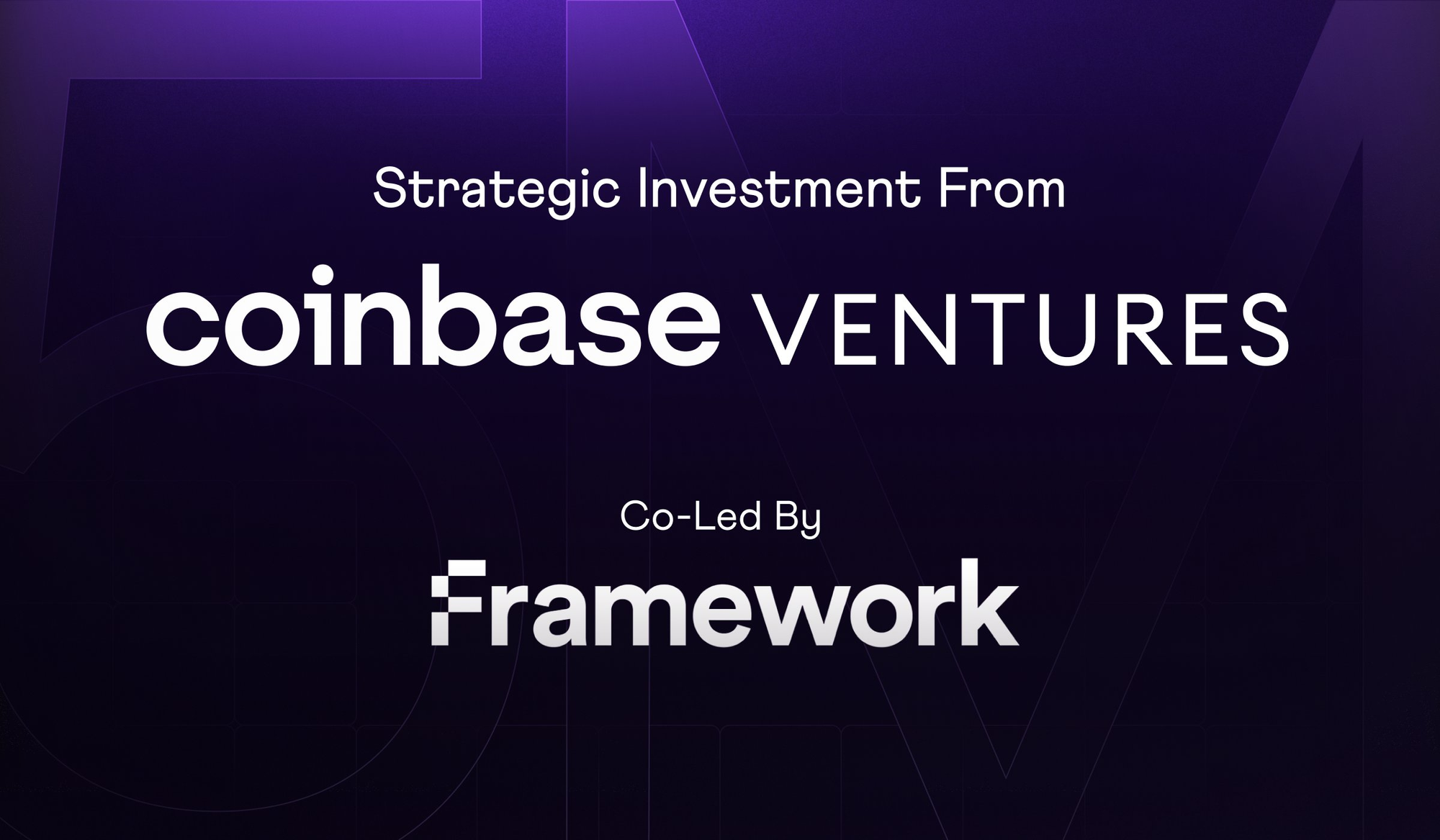 Socket, a protocol focused on enhancing blockchain interoperability, has secured $5 million in funding from Coinbase Ventures and Framework Ventures. The investment aims to expand Socket's collaboration with Coinbase, including offering bridging solutions for Coinbase Wallet and Base, Coinbase's new layer-2 network on Ethereum. Socket aims to be a key player in connecting disparate blockchain ecosystems, allowing easier transactions across multiple networks. The funding comes at a time when investors are showing interest in interoperability solutions like LayerZero. Socket's co-founder, Vaibhav Chellani, emphasizes the importance of "rollup-to-rollup communication" for a scalable, cross-chain future.